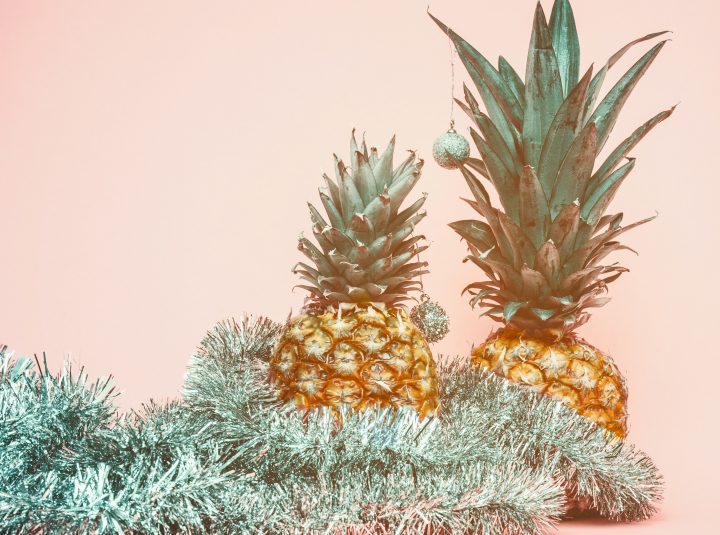 I submitted an article about celebrating the Christmas truth in May to The Rebelution earlier this week. Summed up, The Rebelution (or the Reb, for short) is a "teenage rebellion against low expectations." If you are a youth group leader, you've probably heard of the book Do Hard Things. Its authors started this website when they were teenagers, and it's pretty cool. I've had articles published on there a couple times before.
While I was writing the Christmas article for them, there was a paragraph or two that seemed to call for a link to an apologetics article. I looked around on a couple reputable Christian websites, but I had trouble finding one that fit, so I ended up linking to one of my own blog posts. Hesitant as to whether the Reb would want a link to a blog post there, I included a note in my submission email that they could swap out the link if they liked.
I was very surprised that when Sara (a Reb staff member and author of an awesome book) replied to accept the article, she also asked if they could reprint the blog post! You can now find that post on the Reb here.
Here is a sneak peak for the first article, the one about Christmas:
The Christmas message shouldn't be limited to the holiday season. Every day is an opportunity to worship Christ for becoming Immanuel, "God with us." So why not take a break from your bustling spring semester that's coming to a close or whatever things are caught up in your mind?
Let's pull out a mug of hot chocolate and reflect on the wonderful truth that inspires the Christmas spirit. Whether or not it's the month of May, this is a hope that melts the frost threatening to take over our faiths.
Here's where you can read it: https://www.therebelution.com/blog/2021/05/christmas-in-may-truth-we-should-celebrate-year-round/
Merry Christmas to all, and I pray this article blesses you. =)